Ferrari F1 Team And Sebastian Vettel To Part Ways At End Of 2020 Season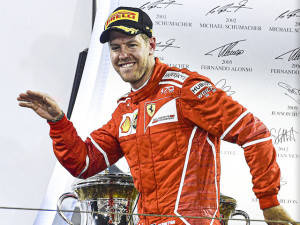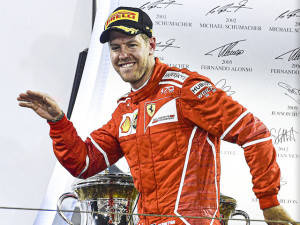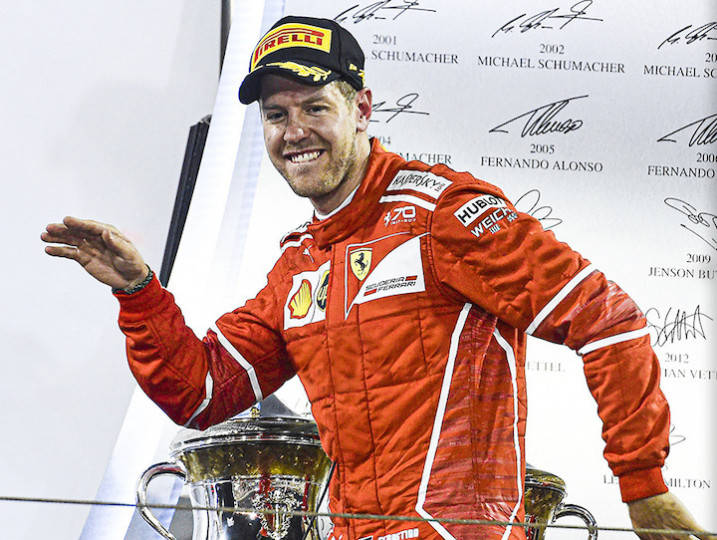 As per a report in German publication Auto Motor und Sport, contract negotiations between Ferrari and former four-time F1 champion Sebastian Vettel have failed without an agreement for 2021 and beyond.
If confirmed by Scuderia Ferrari or Vettel, it would result in the 32-year-old German parting ways with the Italian team and possibly even announcing his retirement from F1. The report speculated that Daniel Ricciardo or Carlos Sainz Jr. are the most likely candidates to replace Vettel at Ferrari to partner Charles Leclerc.
The rise of 22-year-old Leclerc, who joined Ferrari in just his second season last year, is believed to be another factor in hastening Vettel's exit from the team and maybe even the sport. Leclerc, a product of Ferrari's driver development program, scored two wins and seven pole positions last season and finished 24 points ahead of Vettel in the drivers' championship.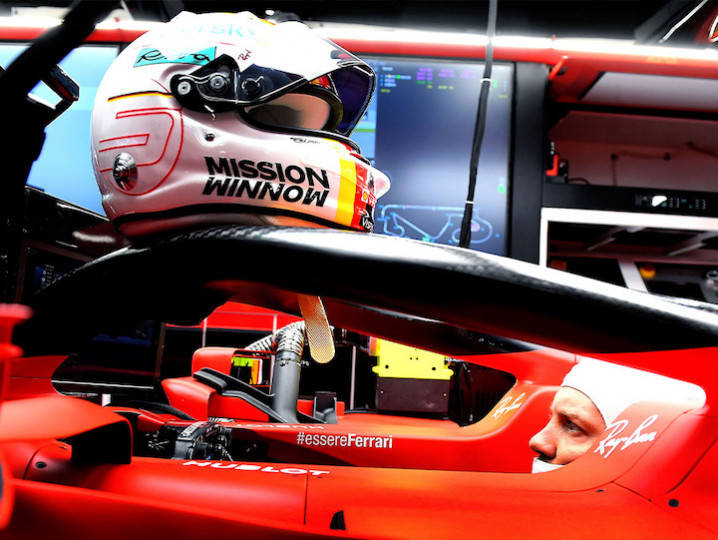 Vettel managed just a solitary win and two pole positions and made the ignominious error of spinning out of contention at the Italian Grand Prix at Monza, Ferrari's home race. Meanwhile, Leclerc won the race from pole position after doggedly managing to fight off the efforts of Mercedes F1's Lewis Hamilton and Valtteri Bottas.
As far as the top three teams in F1 are concerned -- Mercedes, Ferrari and Red Bull Racing -- there appear to be little or no options for Vettel beyond the 2020 season. It would be a sad end to Vettel's quest to emulate his childhood hero Michael Schumacher and win a title with arguably F1's most famous team.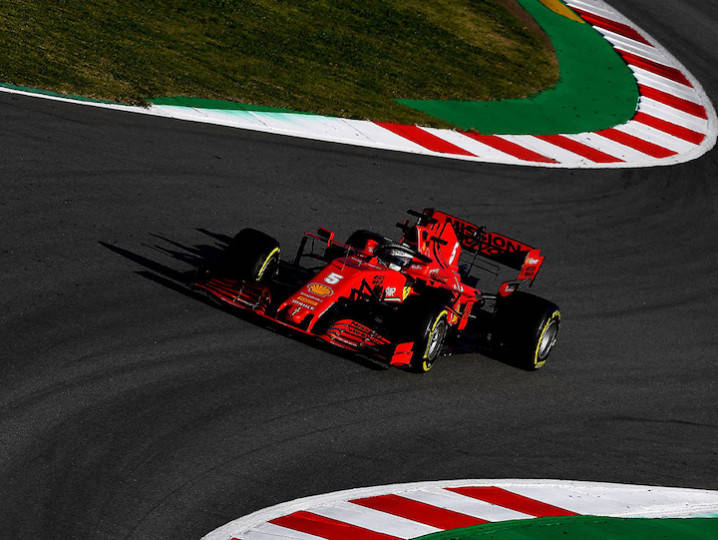 By Vinayak Pande May 12, 2020 at 03:28PM