Tata Motors Initiates Doorstep Car Service In 38 Cities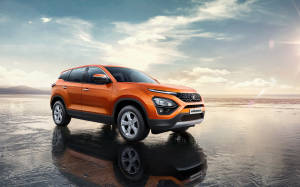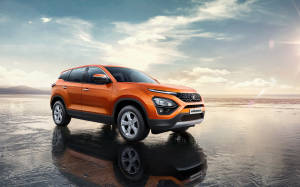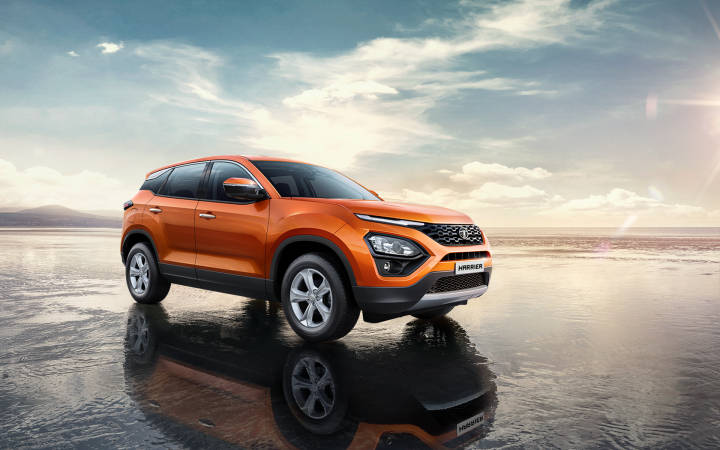 Tata owners can book the doorstep service online.
It covers 42 locations across 38 cities in India.
Automakers like Hyundai, Maruti and Toyota also offer similar service.
Doorstep service and repair seems to be the among the top priorities for carmakers to enhance their after-sales and service support in the country. After the likes of Maruti, has now started its own doorstep service initiative. Known as Tata Care Mobile Service Van, the program covers 42 locations across 38 cities and offers convenient service and minor repairs for customers.
Customers can avail this service by scheduling and booking it through Tata Motors' service website. In addition to the mobile service, the portal also offers pick up and drop facility of the vehicle from the residence of the customer.
has also introduced a doorstep service programme called 'Service Express', which uses mobile vans to provide breakdown services and minor repairs. Hyundai also started its own program recently called 'Door-Step Advantage' under which it services 475 locations India.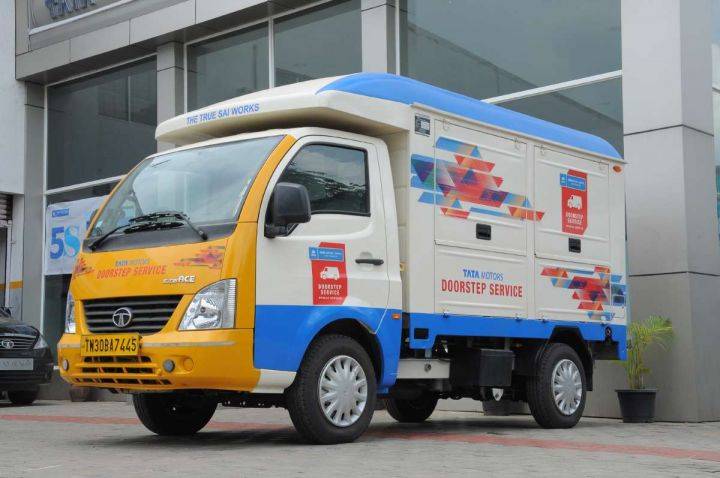 You can find more details about Tata's initiative in the press release attached below.

Press Release:
Committed to providing quality after sales service and increasing customer satisfaction, Tata Motors has bolstered its program of Mobile Service Vans (MSV). Known as Tata Care Mobile Service Van (Car Assist and Repair Expert) - a service for customers on the go, the Company is offering convenient service solutions across 42 locations in multiple cities.

Tata Care is designed to provide periodical services (schedule free and paid services) to Tata Motors' passenger vehicles. Through Tata Care, multiple service vans are deployed to fulfill the requirements of customers on the go or for customers who are not able to travel to the nearest service station. All periodical services can be availed at a customer's doorstep through a team of specially trained mechanics.

Commenting on Tata Care, Mr. Subhajit Roy, Senior General Manager andamp; Head Customer Care, Tata Motors said "Tata Care is an initiative that is aimed at providing convenience and ease to customers for their basic servicing needs across India. It aims to provide the convenience to those customers, who are unable to get their vehicles serviced regularly due to paucity of time or their inability to visit the service centers. Keeping our customers at the centre of our business and encouraging them to keep their vehicles healthy, we have curated customized offerings that will work towards strengthening and improving our customer service initiatives. With and aim to better our services, Tata Motors will continue to innovate and build solutions which are aimed at increasing convenience and offering world-class after sales services."

To enable this service customers can visit the online booking section*on the Tata Motors Service website. These service vehicles are easy to locate as they are fitted with trackers to provide real time data to dealerships. The dealerships are then able to provide the location of the nearest service van to its customers thus providing a seamless and convenient experience. In addition to MSVs, the online booking also offers pick up and drop facility of the vehicle from the residence of the customer.

Successfully operating across 38 cities in India, Tata Care's mobile service vans also act as a revenue generation medium for channel partners and help decongesting workshops which results in quicker turnaround time for vehicles with longer servicing needs.

In a constant endeavor to offer its customers with world-class after sales services, Tata Motors has secured a clear second rank with a score of 874 (above industry average of 838) in the prestigious J.D. Power CSI Study. In its 22nd year, the study measures new-vehicle owner satisfaction with the after-sales service process by examining dealership performance in five factors (listed in order of importance): service quality (30%); service initiation (18%); service facility (18%); service advisor (17%); and vehicle pick-up (17%).

Tata Motors has a countrywide presence with over 575 touchpoints, catering to customers with its large network of workshops and provides seamless quality-driven service to its customers.


By Team Zigwheels March 08, 2019 at 05:18PM